A faster and simpler way to access working capital on an e-platform.
HSBC Supply Chain Finance (HSCF) is the web-based interface that ensures buyers' efficient, swift, convenient and secure payment to their suppliers.
How it works
Upon receiving goods and commercial documents (invoices) from suppliers, buyers easily upload the invoice file onto HSCF platform, then approve those invoices in the system. Subsequently, the buyers' bank (HSBC) will effect early payments to suppliers.
Benefits for buyers:
Faster
Reduce supply chain cost by optimising payment terms negotiated and agreed with sellers, increasing liquidity and boosting payment efficiency
Simpler
Upload unlimited number of invoices with a single click
Better informed
Have an accurate forecasts on future cash flow by extracting and analysing data in various formats, supporting the business's reporting process.
Benefits for suppliers:
Faster
Improve Days Sales Outstanding (DSO) and enjoy additional increase working capital without leveraging bank credit lines
Receive early payments to reduce payment risks from suppliers' accounts receivables.
Better informed
Optimise cash flow management by requesting early payment for invoices based on business cycle demand
The launch of HSBC Supply Chain Finance on an e-platform testifies to our commitment to transform trade for our clients in Vietnam as well as the rest of Asia. This is the latest innovation we have rolled out to enhance customer experience and provide them with easy access to working capital. As a world-leading trade bank, we have both the opportunity and the responsibility to help reduce trade friction, make trade more accessible, and further drive growth in the exchange of goods and services.
Find out more about HSBC Building Smarter Business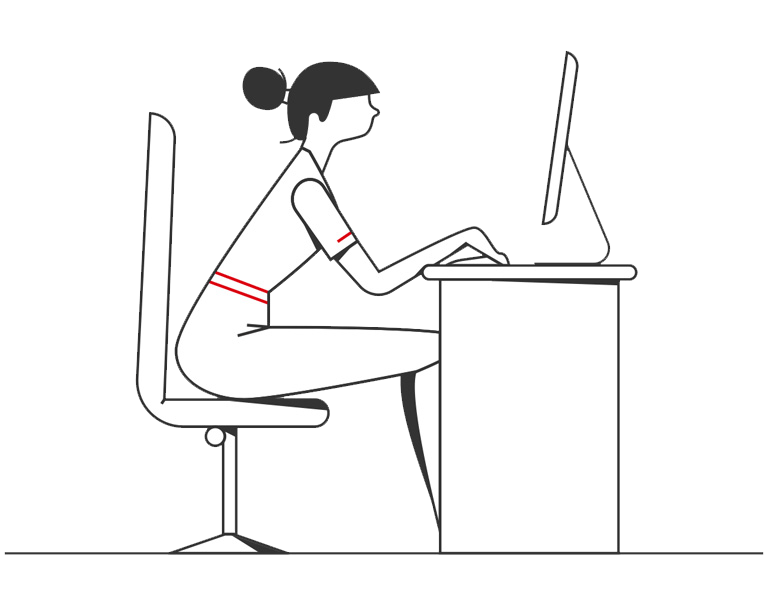 Need help?
Get in touch to learn more about our banking solutions and how we can help you drive your business forward.