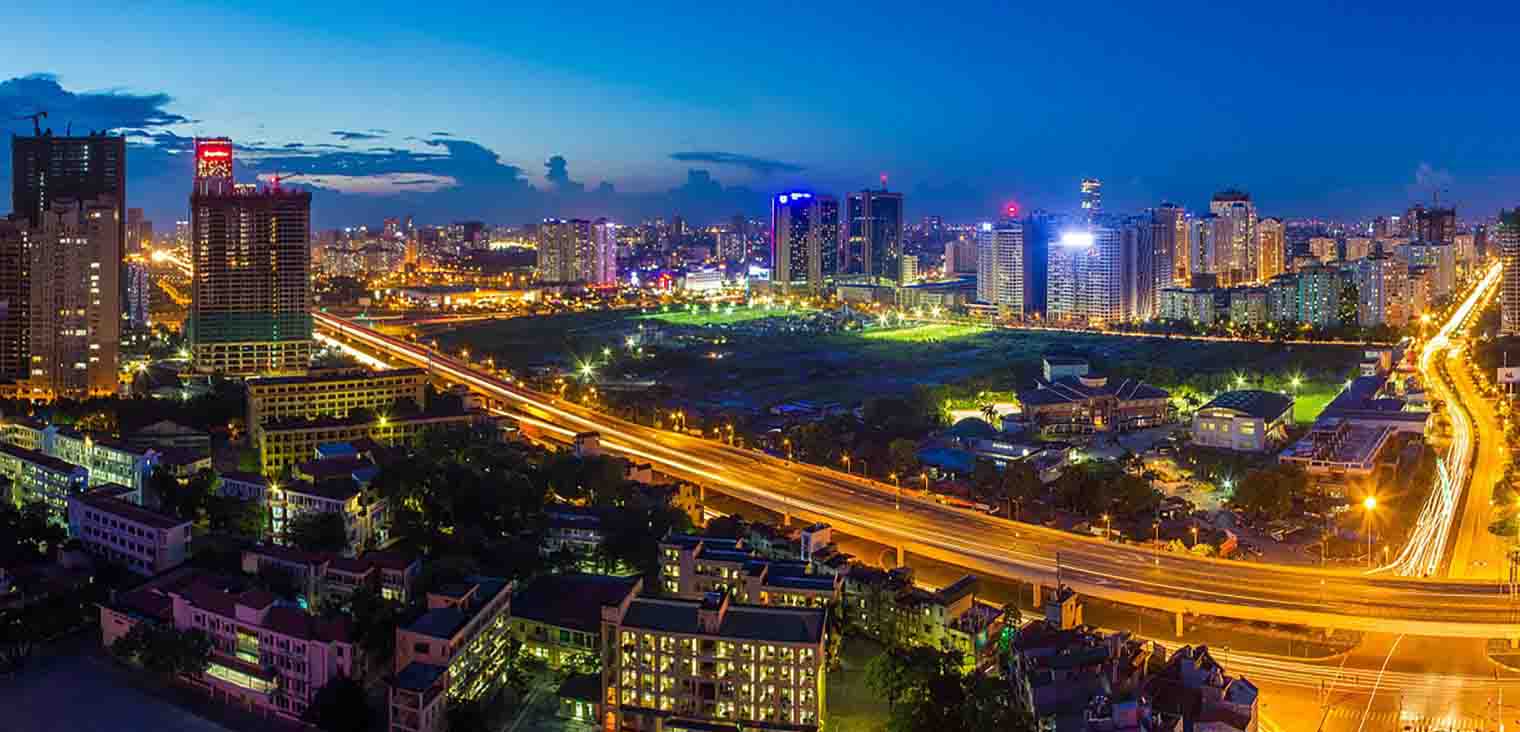 Vietnam: access a thriving economy with international connections
Read more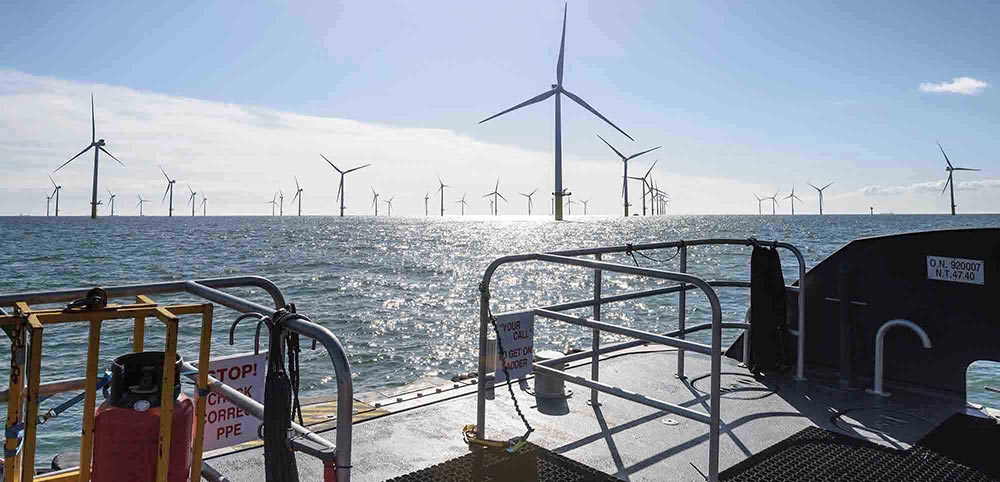 Powering green growth in Vietnam
Read more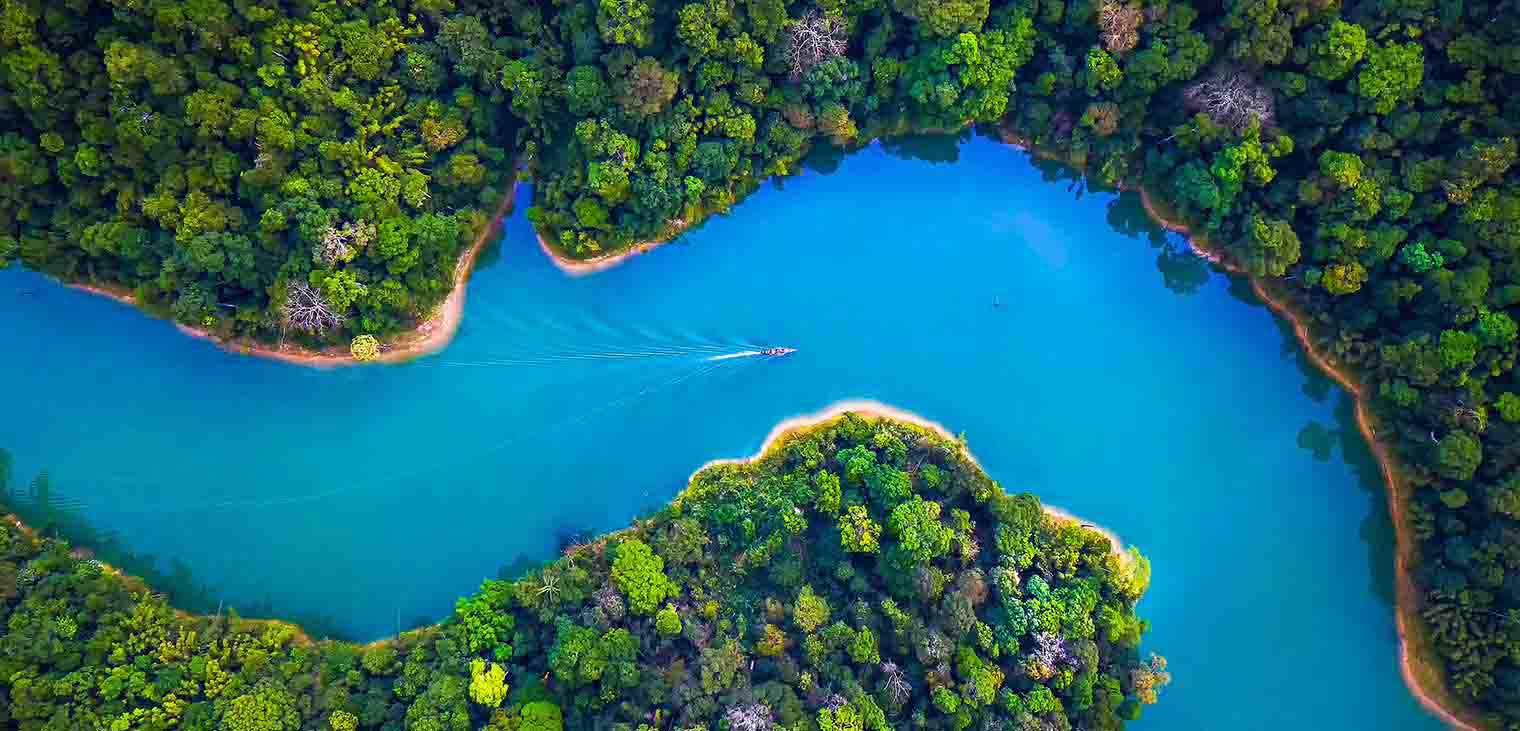 Sustainability for Businesses
Read more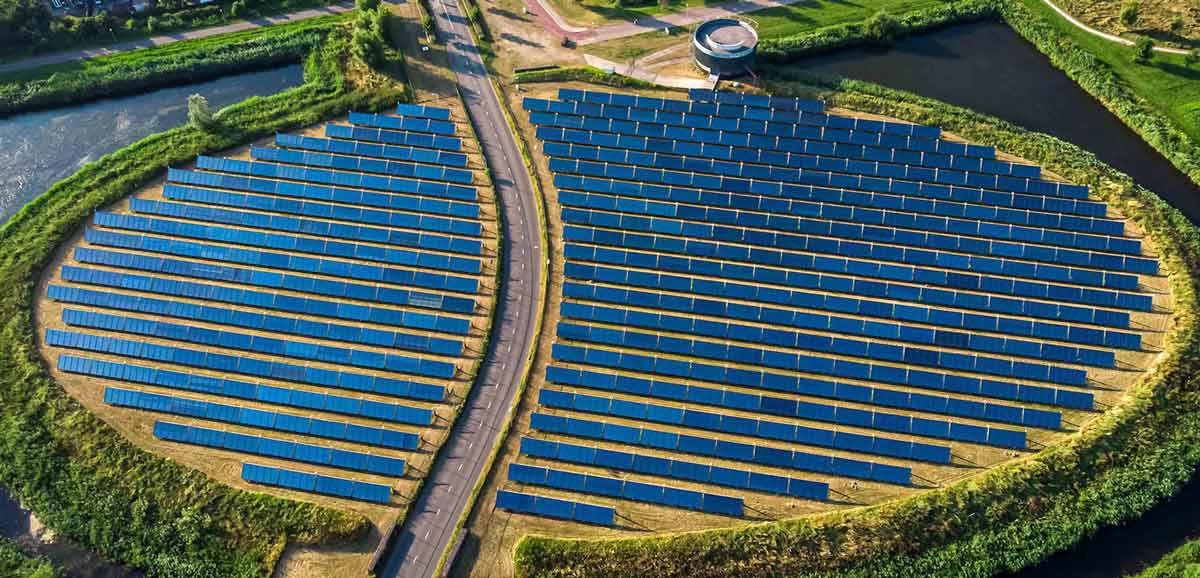 How is REE Corporation helping power a bright future for Vietnam?
Read more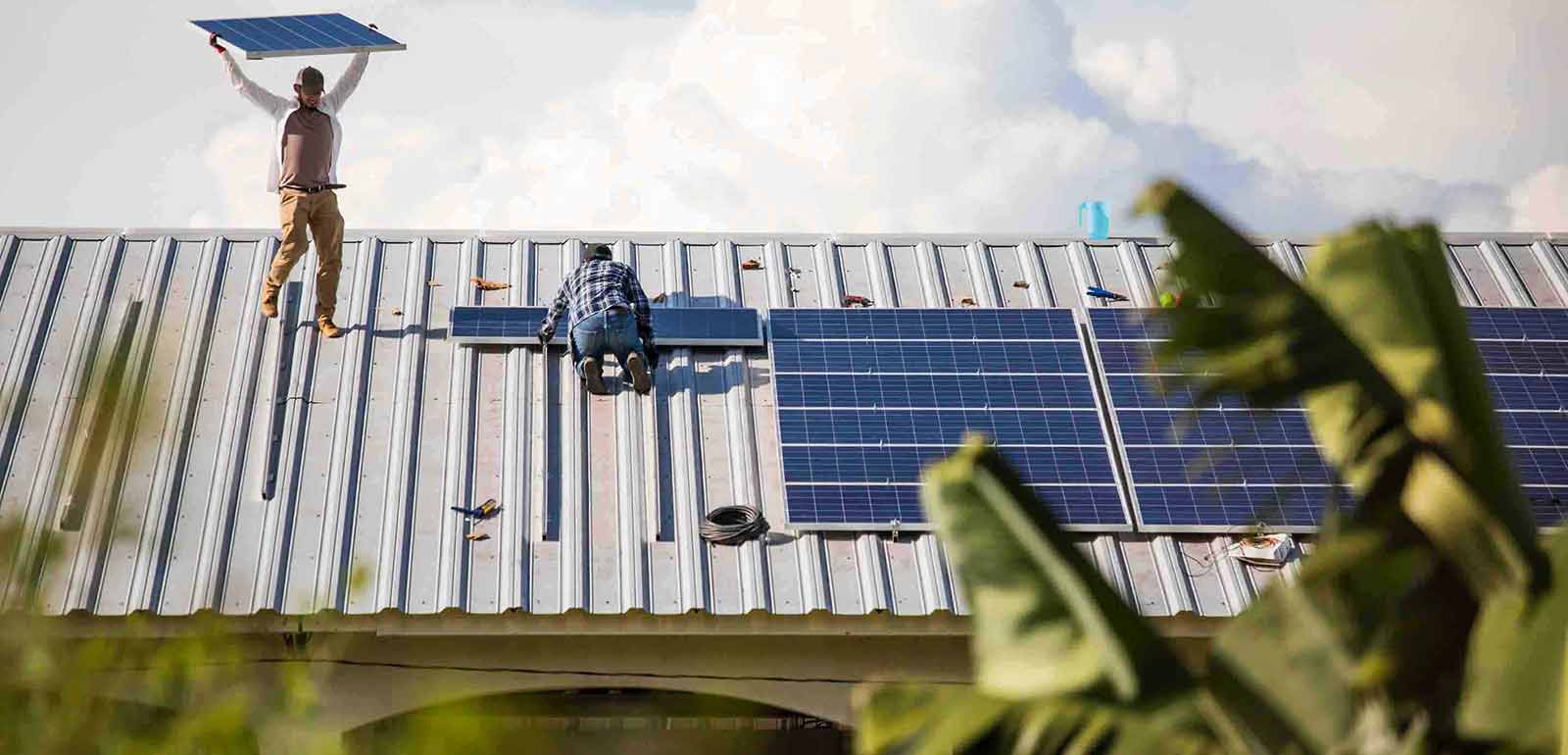 How can an exchangeable bond help change habits in Vietnam?
Read more
Open for Business: Southeast Asia's Digital Payments Revolution
Get the insights that matter to your business
Customise your feed by choosing the Themes and Topics that you want to see.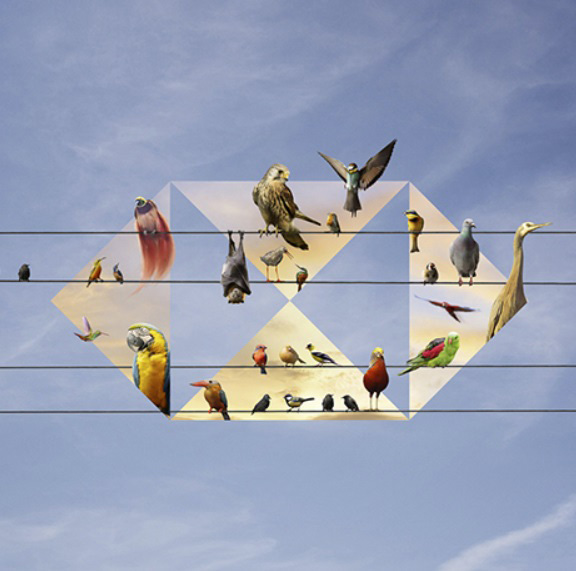 Product
Working capital
Improve working capital by unlocking funds caught in the supply chain, and manage incoming and outgoing cash flows more effectively organisation wide.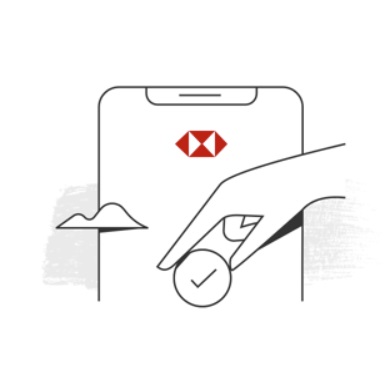 Read more
Balancing Act – How ASEAN is Primed to Thrive From Gender Equality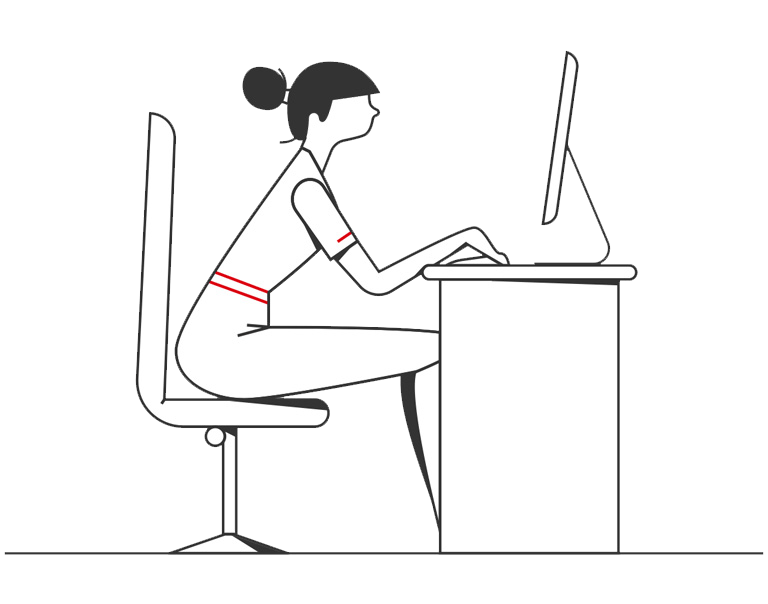 Need help?
Get in touch to learn more about our banking solutions and how we can help you drive your business forward.