Our digital solution can help you to make transaction smarter on one single platform.
We have completed Vietnam's first live pilot Blockchain domestic Letter-of-Credit transaction, implemented jointly with Vietcombank. By using the Contour platform, which enables the end-to-end digitisation of trade finance, a transaction that usually takes three to five working days was completed in 27 minutes.
This transaction marks another milestone for Vietnam's trade capabilities in Industry 4.0. In addition to completing the first international blockchain transaction between two corporates in Vietnam and Korea in 2019, HSBC Vietnam is proud to be able to support our corporate clients with the ability to now undertake domestic Letter-of-Credit transactions faster and more safely on Contour's Blockchain platform. This reinforces our commitment to support Vietnamese corporates to prosper and thrive, and emphasises another innovative breakthrough for Vietnam, opening up even more opportunities and enabling the country to become an active trade hub in Asia.
The milestone transaction was performed on the Contour platform, which is powered by R3's blockchain software Corda, and took place during Contour's Beta phase. The deal facilitated the purchase of pre-painted alloy galvalume steel, with Kirby South East Asia Co.,Ltd as the buyer and Ton Dong A Corporation as the seller. HSBC Vietnam was the Issuing Bank and Vietcombank as the Advising/Nominated Bank. By using a single platform, Contour, all four parties had simultaneous and instant access to information about the transaction via a simple web interface that connected to their own dedicated node.
All four parties completed the document presentation on Contour, instead of the usual paper-driven process of sending physical documents via couriers which involve many manual steps and costs. This fast, secure alternative meant the document presentation took half a day, instead of the conventional lead time of ten working days.
Key Benefits
Fast, simple and seamless

All parties are now transacting on one single platform with a simplified workflow.
Eliminates the manual storage of documents and provide digital warehouse for records.
It offers real-time data sharing and status updates, reducing time from presentation, to acceptance to pay, resulting in working capital efficiencies.

Keeps parties more informed

Live transaction tracking allows all parties to follow the transaction status and plan next steps.

Safer

Data is continuously recorded and verified information in a digital format, reducing the risk of human error or fraud. Data can flow directly from Contour to parties' systems, eliminating duplication.
There is a huge opportunity for Vietnam to benefit from effectively applying Blockchain technology - one of the technologies that plays a core role in Industry 4.0. By keeping updated with the latest digital trends, Vietcombank continues to make efforts to provide customers with the most advanced digital technology applications. The successful implementation of this Blockchain Letter-of-Credit transaction offers a completely different experience from previous traditional transactions. Vietcombank is proud to be one of the pioneers in the digital revolution, driven byour desire of satisfying our customers' needs. In the future, Vietcombank will continue to develop innovative ways to improve service quality and contribute to promoting the success of Industry 4.0 in Vietnam.
Find out more about HSBC Building Smarter Business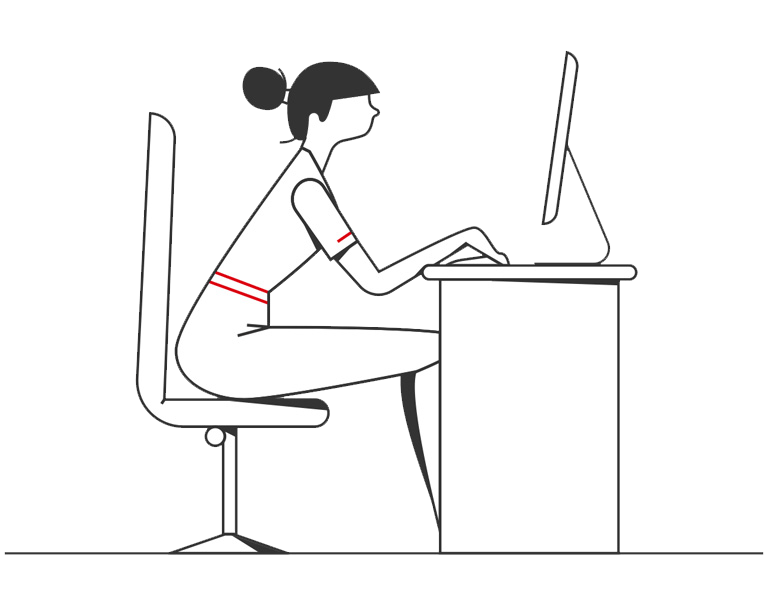 Need help?
Get in touch to learn more about our banking solutions and how we can help you drive your business forward.