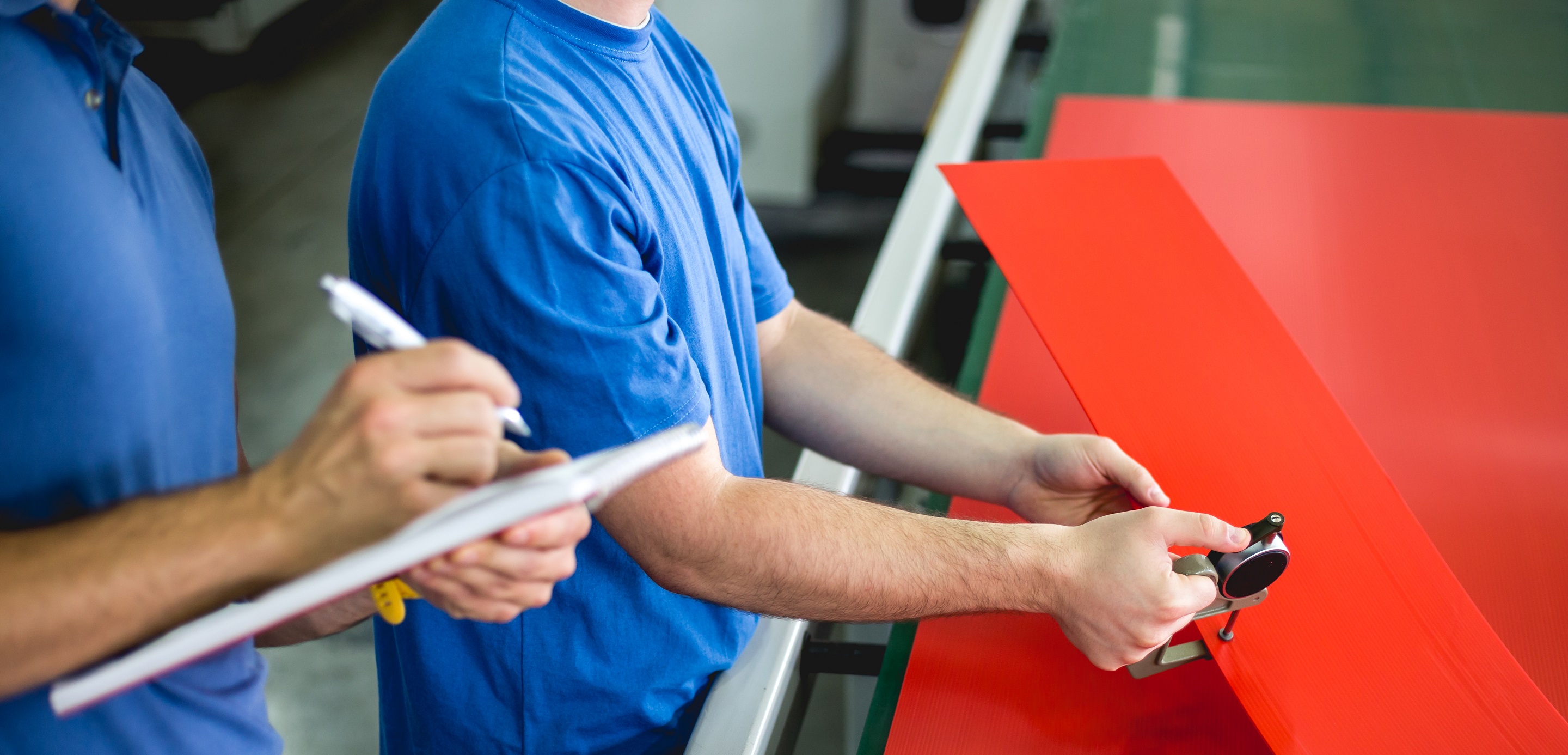 Duy Tan receives green financing to help build an innovative plastics recycling facility
Find out how we support Duy Tan to build an innovative plastics recycling facility in Vietnam.
Company overview
Duy Tan, established in 1987, is a leading plastic manufacturer in Vietnam with more than 4,000 employees. As part of its business strategy, Duy Tan developed a set of operational policies to meet the growing demand for sustainable development among its global manufacturing customers, who were keen to reduce the proportion of virgin plastic content in their products.
Why HSBC?
Expert advice in green finance, sustainable development and green project governance
Commitment to supporting businesses working towards a low-carbon economy
Well-established relationship between HSBC Vietnam and Duy Tan, with a proven track record of innovating together
Customer needs
After more than three decades of producing plastic packaging for the world's leading brands, Duy Tan Plastics Corporation (Duy Tan) decided to open the first plastics recycling factory in Vietnam
With a capacity of up to 100,000 tonnes per year, the factory will be the first in Vietnam to apply the 'bottles to bottles' process, which recycles used plastic bottles into the raw material needed for the production of new units
Duy Tan needed a financial institution capable of providing a credit facility and assisting the company in achieving green credits, which are expected to enhance Duy Tan's access to international capital markets in future
Our solution
HSBC Vietnam and Duy Tan signed a green credit agreement to finance the purchase of equipment for the Duy Tan Plastics Recycling Factory; the green loan was applied to settle the opening documentary credit for importing the machinery
The green term loan is a restructuring of an existing drawn facility, and the project will be divided into three phases
The project met the standards of the Green Loan Principles jointly issued by the Loan Market Association and the Asia Pacific Loan Market Association
As a leading Vietnamese brand in the plastic industry, contributing to the greening of our home country by curbing plastic waste is our obligation. We hope that the new factory, with the financing of HSBC, will support us in our strategy of sustainable development and continuing to bring long term value to our consumers and our community.
Sustainability for businesses
Explore how we're supporting customers in their transition to net-zero.