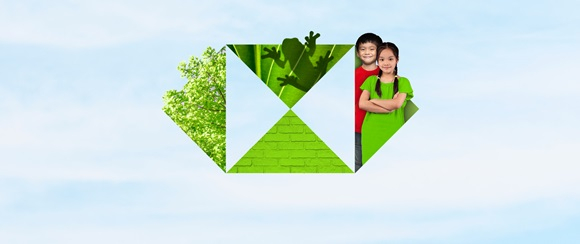 Balancing Supply & Demand
The Business of Sustainability
Discover the true benefits of a sustainable business and grow your business with the world's preferred investment: sustainability.
Sustainability means good business
In a world where sustainability and profitability goes hand in hand, it's in your business interest to venture against tomorrow's risks of climate change. Find out what sustainability could mean for your business today.
Sustainability resources for growth-minded businesses

Begin your sustainability journey with us today
As the world's leading provider of sustainable finance, HSBC knows how to help you get started.
More on sustainability